Are you signed up for my Illustrators Newsletter? It is a list of five things that I think are worth sharing- books, articles, podcasts, interesting links, straight to your inbox. When you sign up you also get these free resources, and will be making lots more this year, so watch this space. Just sign up at the bottom of this page. It's free. Unsubscribe whenever you want.
Tip Tips for Sketchbooking
I made a list of my Top Tips for Sketchbooking to tuck into the back of your sketchbook. There are ideas to help improve your location drawing, and tricks to beat perfectionism.
I started a hashtag for drawings of our daily walks on instagram, why not join in? #walktosee
32 Page Picture Book Layout
Are you planning to write and illustrate a picture book? One of the best ways to plan your book is to make a storyboard. This is a downloadable template which you can print out many times and scribble your story into shape.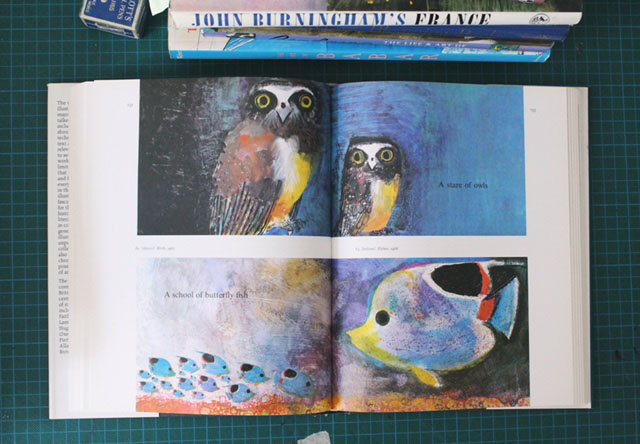 A reading list for people who would like to make picturebooks
... or for those who already do. I've made a list of books packed with advice on everything from finding your own voice, to getting published.
A reading list of Illustrated Christmas books
... that we have collected and enjoyed with our daughter over the years. Some old favourites, some exciting new discoveries.
Downloadable colouring sheets: How to Hide a Lion, Fleabag, The Night Iceberg and many more...